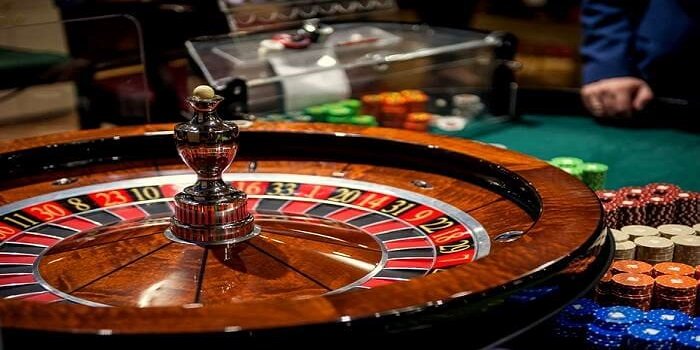 "He turns all of his injuries into strengths. That which does not kill him makes him stronger."   Friedrich Nietzsche (1844-1900)
Ben Dover sleeps on a bed that has only one side, the wrong one. He looks in the mirror each morning and sees the unluckiest person alive. Ben's favorite joke: The pessimist says, "It can't get any worse." The optimist says, "Oh yes, it can."
Ben takes his usual seat in the big no-limit game. Everyone buys in for $1,000 except for May Hem. She plops $5,000 on the table and turns to her favorite opponent, "C'mon, Ben. Let's not wait until later. Let's play some big pots now." Ben accepts and buys in for $5,000 as well.
Early on, Ben gets pocket aces. Someone opens the pot for $40. May makes it $200 straight. Ben makes it $500. The $40 opener shows his hand to a neighbor and folds. Ben sees that May could have seen the opener's hand. So Ben asks to see it too. May nods. The dealer turns over the dead hand: 10s 10h.
May slides in $300 more to call Ben's raise. The flop comes 2-2-2. Ben looks cool, but his mind is racing so fast that time stands still. He figures he's got the nuts for sure. And he's got a live player with a big stack all jittered up and ready to play a monster pot. He also figures that May has a pocket pair, a two-outer, the typical kind of hand that so often lands Ben in his car, with his head on the steering wheel, wondering what the fluke happened.
Ben regroups. He plans to snare May by checking behind her on the flop, real smooth. And that he does. A baby-bottom check. Very smooth, but regrettably, very out of turn. …
Read More →